Marble Flooring
Chicago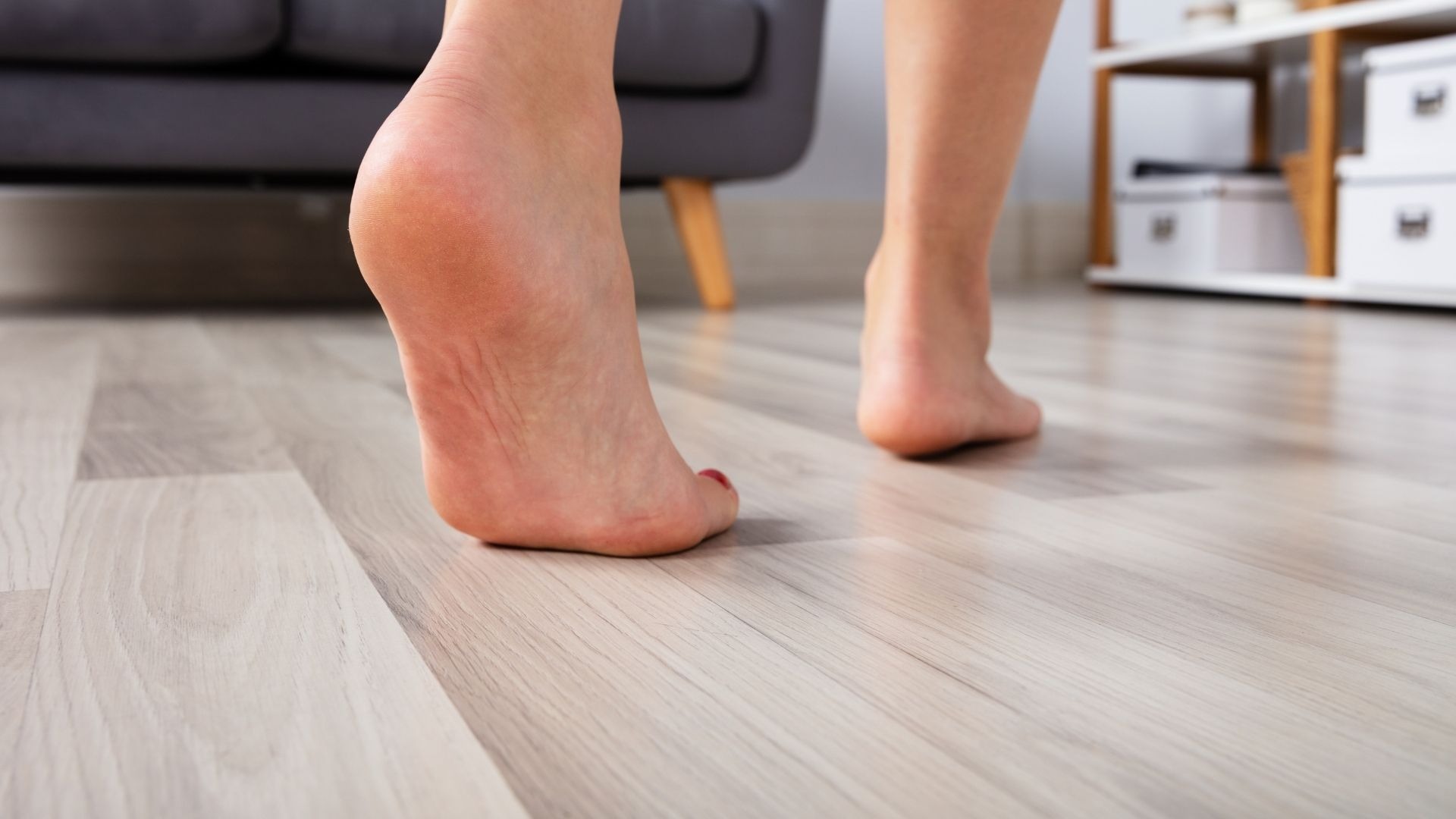 Marble Flooring Chicago: the floor you need to know
Marble is a material extracted in mountainous areas around the world, and it has been a popular flooring option since ancient times. Known for its elegance, style, and beauty, this material has been in palaces for centuries. The downside is the more attention to maintenance and can be easily damaged in comparison with other natural stones. Marble Flooring Chicago will provide the needed information for your material of choice.

The installation process

Marble tile is installed the same way as tiles or other natural stones. A backer board is placed over the subfloor, and then the tiles adhere with a thin-set adhesive. Once the glue dries up, the grout will be filled. The entire surface of the marble will be sealed right away after the installation and the year after that.

This process may seem similar to ceramic tile; DIY installation is not advisable. Marble tiles have the tendency to be heavy and break easily. In the hands of a non-professional, expect breaking a few ones before getting it right. Marble Tile Chicago can easily handle the installation process.

Marble tile is an excellent conductor of heat, making it easy to have a below-surface radiant heating system. The downside of marble is that it is cold to touch, so it is always handy to have radiant heat. The heat brings a warmth that feels great, especially in winter mornings.

Flooring costs

Marble floors fall under premium materials together with slate, granite, and other natural stone. They cost about ten to twenty dollars per square foot, and we're only talking about the material, and if we are talking about premium, it can reach up to forty dollars. The cost of labor done by a professional will cost three to seven dollars per square foot. The installation will cost more if the designs have complex layouts; if you want to cut down on labor costs, go for simple layouts.

Maintenance and repair

Just like any natural stone, cleaning is done through mopping and sweeping. Remember, marble is a porous material, meaning water can get inside the stone and do some damage. When a spillage occurs, you have to be careful when you see food sauce and beverages wipe them right away. If left unattended, it can cause discoloration, and it will make it hard to remove the stains. To prevent this from happening, a protective sealer must be applied yearly to make sure your floor is protected from stains and liquids.

Though it is categorized as stone, marble is a soft material easily scratched, chipped, and scraped.

Comfort and convenience

Polished marble is slippery on the surface. In the kitchen and the bathroom, where water is standard, this can be more dangerous in falls. Non-slip rugs should be placed along with these areas. Marble is cold to touch, so it is convenient to have a radiant floor heating system to provide warmth and comfort. A savvy homeowner should have a box of spare tiles lying around in case of breaking will occur.


Talk to Marble Flooring Chicago to know more
No other flooring can compare to marble. This floor is heated to the highest temperature to achieve its quality. You have to know the nature of this material before installing it, and when you do, make sure a professional is by your side. Marble Flooring Chicago can handle the complexity of the installation process, thus producing outstanding results. Always ask your flooring experts how to care for your floor, what should be avoided, and how to maintain it. Flooring renovations are a significant investment, and if you take care of your floors, your floor will take care of you. Call us if you want to give your floor the elegance it deserves.